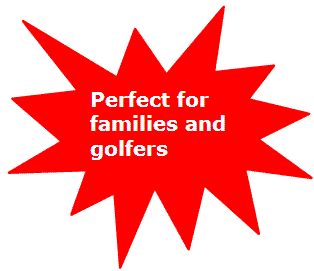 Lake Tuzla

Lake Tuzla on the Bodrum Peninsula, Milas-Muğla in modern day Turkey is a 380 hectares nature reserve, which has been internationally protected since 1994. The nature reserve is a natural sea water lake, these sweeping wetlands are formed by the inlet from the Gulf of Güllük and Mandalya Bay, which are on what is also known as the Turquoise Coast.
The Lake provides a sanctuary for many birds and is protected by hillsides covered with olive groves, tamarisk and pine trees. However, the area around Lake Tuzla, outside of the border of the nature reserve has recently become home to the Vita Park Golf Resort and a number of accommodation complexes, including Lakeside Garden providing high class accommodation to the golfers who are now visiting Vita Park to experience the new challenges of golf in Turkey as well as catering for family holidays.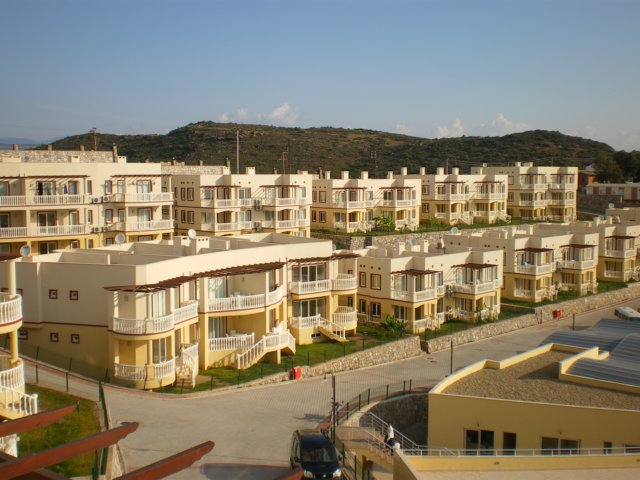 Accommodation is provided in the individually furnished villas and apartments of the intimate Lakeside Garden resort. Lakeside Garden offers a sauna, tennis, both indoor and outdoor pools, a gym and a restaurant & bar. Click here to find out more.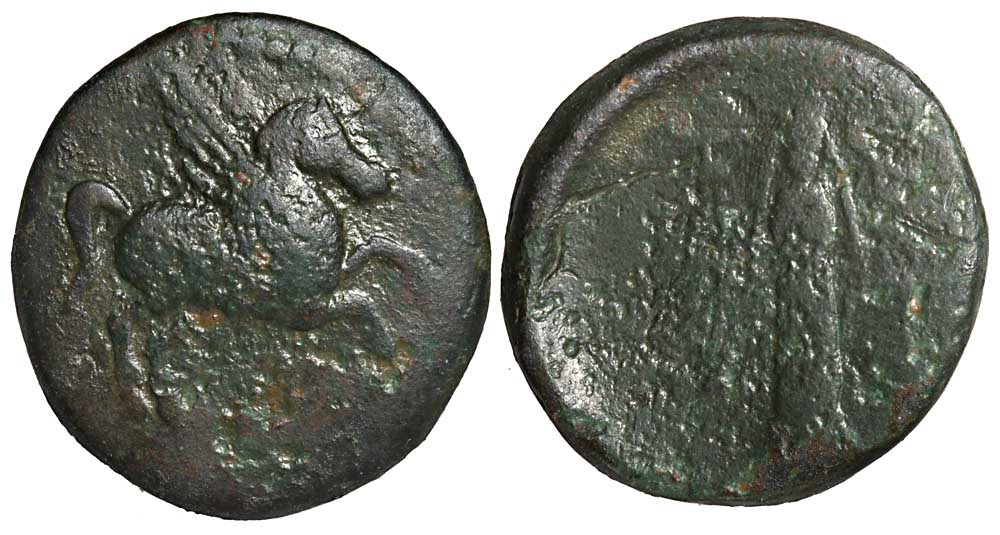 Lake Tuzla is ideally located, with accommodation, only 15 minutes from Milas-Bodrum Airport and a short 10 minute drive around the Lake to the greens of Vita Park Golf Resort. Also nearby is the traditional working fishing village of Boğaziçi, where today number of fish restaurants line the shoreline, however, in Ancient times this was the site of the ancient city of Bargylia. Bargylia was said to have been founded by Bellerophon in honour of his companion Bargylos, who had been killed by a kick from Pegasus. Ruins of the ancient city of Bargylia, including a Roman Temple can be seen scattered over the area. Click here to find out more.
Only 30km away from Lake Tuzla is the town of Bodrum, site of the Halicarnassus Mausoleum of Mausolus, one of the seven wonders of the ancient world, but known today as the St Tropez of Turkey due to its large marina and its blend of native and cosmopolitan culture. Click here to find out more.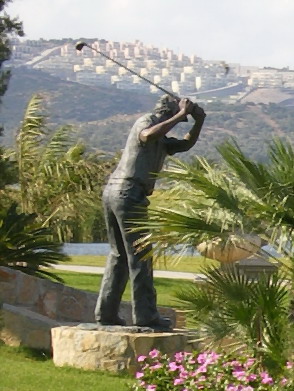 Vita Park Golf Resort opened for business in July 2008 with the 5,850m par-71 Milas course, a further 6 hectares have been dedicated to a Golf Academy, which features a wide double-ended practice range, including numerous target greens and bunkers and several short game areas and putting greens. The 6,480m par-71 Halikarnas championship golf course is due to open in June 2009 to complete the first PGA standard golf course in the region. Click here to find out more.
Also on the Peninsula is the Bodrum Golf Club, which is a 5 hectare with facilities including a 200m long driving range, practice putting area, pitching - chipping areas, bunkers and a 5-hole course. Click here to find out more.
Wildlife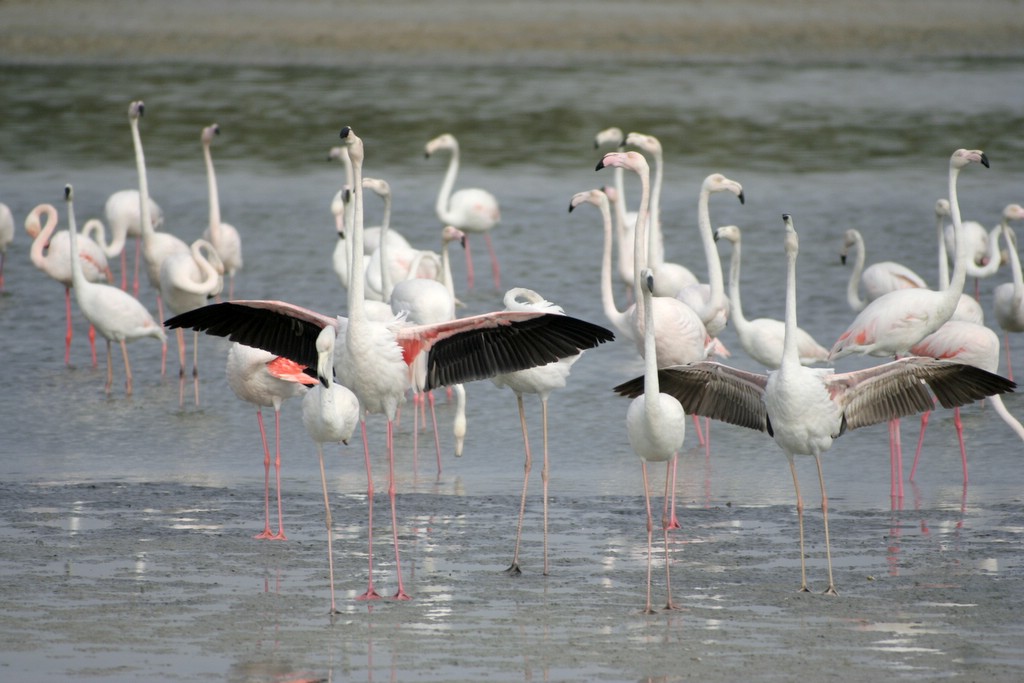 During the months of October to April, greater flamingo flock to Lake Tuzla, however, one of the most common visitors to the Lake are pelicans. Also to be seen are the spoonbill, black-winged stilt, little stint, curlew sandpiper, dunlin, ruff, slender-billed, yellow-legged and Mediterranean gulls and a number of species of terns as well as little and great white egrets. Also not to be missed are the kukumavs or little owls which can be seen are dusk flying around the resort.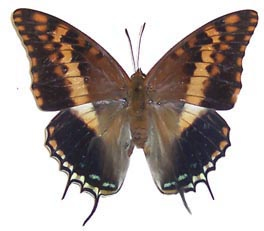 During the months of March and April the sides of the lake come alive with a glorious display of wild flowers. There are also spectacular butterflies to be seen in the area including the two-tailed Pasha (Charaxes jasius).
Bodrum Bicycle Festival - mid-May, with the aim of cleaning up the town by encouraging drivers to take to two wheels. The Bodrum Bicycle Festival begins at Neyzen Tevfik Street, traverses several bike trails and finishes at Quay Centre. Acrobats, live music performances and dance shows bolster the event
Diving Festival - mid-May, run by the Bodrum Underwater Society and featuring various demonstrations and also exhibitions of historic dive equipment
International Bodrum Film Festival - early June, held at the castle, with an awards ceremony, concerts and film screenings
Bodrum Festival - late July to early August, staged at the castle and featuring an array of musical performances, which reliably always draw sizable crowds
Gumusluk International Classical Music Festival - early to late August, held at the neighbouring seaside village of Gumusluk since 2004, at its historical Eklisia Church. Further concerts now take place at the Bodrum Amphitheatre, always attracting leading musicians and orchestras from Turkey and beyond
Aegean Festival - mid-August, with food, folklore music and dancing, and various other activities, lasting for an entire week at the Yalikavak Marina

Bodrum International Ballet Festival

- mid to late August, features classical performances by renowned orchestras at the Castle of St. Peter Bodrum

Ortakent Yahsi Folkloric Dance Festival - mid-September, lasting three days and staged at various central venues, including the Erdal Cerci Square
In December and January Camel Wrestling is held in the towns of Mumcular, Ortakent and Yalikavak surrounding Bodrum. Dates will be posted here when announced.
All year around The Marina Yacht Club, at Bodrum marina, hosts live bands every night of the week between 9 pm and 1.30am. Telephone + 90 252 316 1228/9 or email info@marinayachtclub.com for further information.
The Bodrum Cup is an annual yacht regatta and will be held in Bodrum from 18th - 23th October 2011.
.........and much more:
Take weekend trips to Kos, Ephesus, Hierapolis, etc.
Charter a private Gulet or go for a

boat trip

around the Turquoise bays.
Go on a days fishing trip. experienced company.
Go for dinner to Boğaziçi to eat freshly caught fish.
Go to an Aqua park.
Treat yourself to a Hammam; a Turkish bath in Bodrum is a must.
Go Parasailing.
Go on a famous Blue Cruise.
Explore the endless numbers of bars/clubs opening up every month.
Go horse-back riding.
Go for water-sports at the many private beach clubs.
Go and just Chill out at the Beach or by the pool.
|
|
|
|
|